Dine Around Exotic 3 days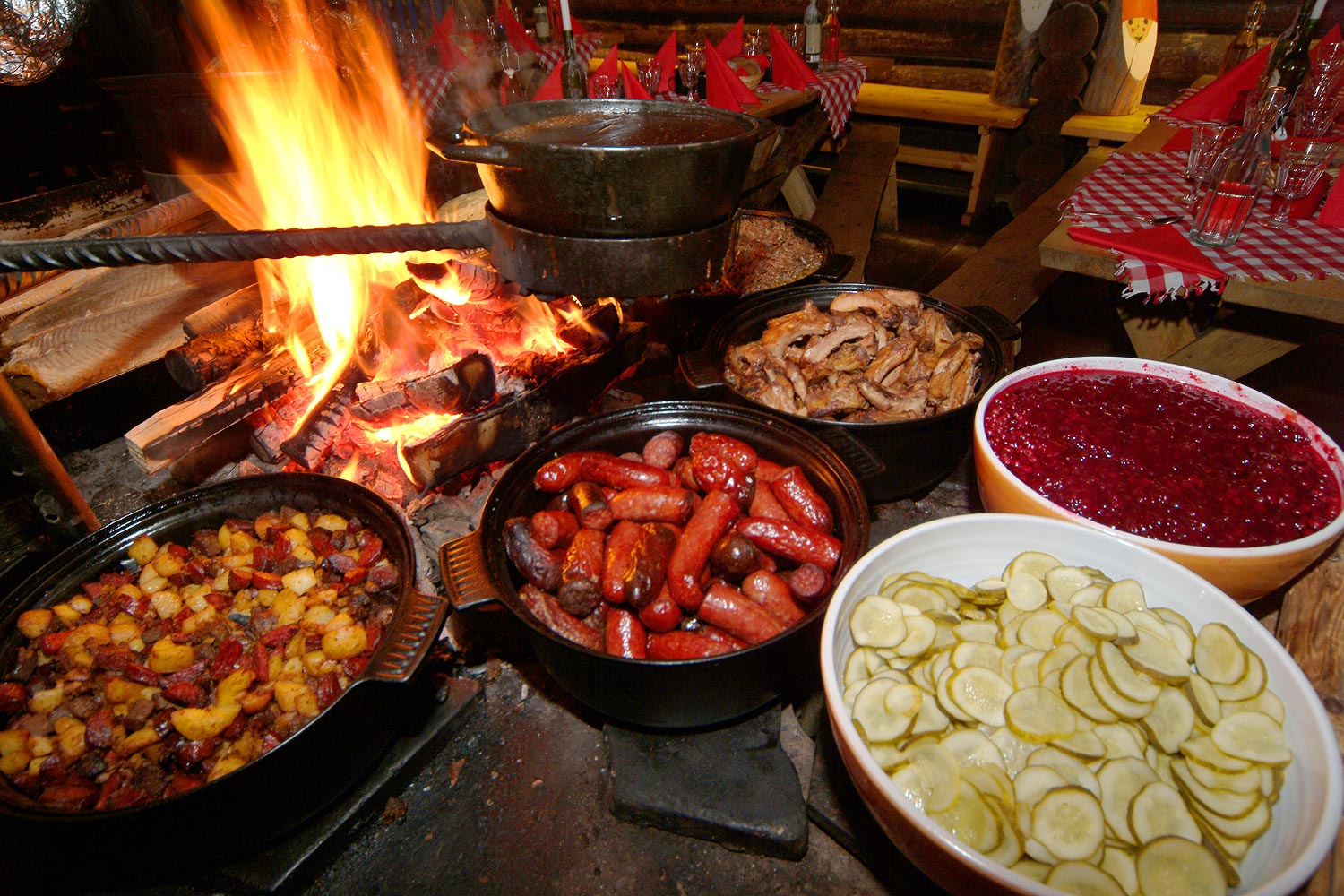 Exotic 3 days
This Dine Around package includes three 3 courses menu dinners in selected Crazy Reindeer restaurants.
 
KAMMI (NORTHERN COTTAGE)
In Kammi you will experience the traditional cuisines of Lapland in all it's glory and at the same time you can enjoy the traditional Northern atmosphere. Kammi's Reindeer feast is something that every traveller in Lapland should experience.
ÄMMILÄ (GRANDMOTHER'S PLACE)
Ämmilä's cozy atmosphere and traditional Finnish kitchen will bring you back to your grandma's kitchen and the golden 50's. Our ála carte list includes plenty of traditional dishes which are made of high quality ingredients.
SAPUSKA
The renewed Restaurant Sapuska takes you on a trip around the Alps. The Restaurant is located in the heart of Levi. The restaurant offers you Swiss and Austrian delicacies like tasty fondues and charcoal grilled meats.
Price of the package: 157 €
Valid 15.11.2019 – 21.4.2020
Package can not be altered.
Reservations and more informations tel. +358 16 6510 500 or sales@hulluporo.fi