Restaurant & Café Tonttula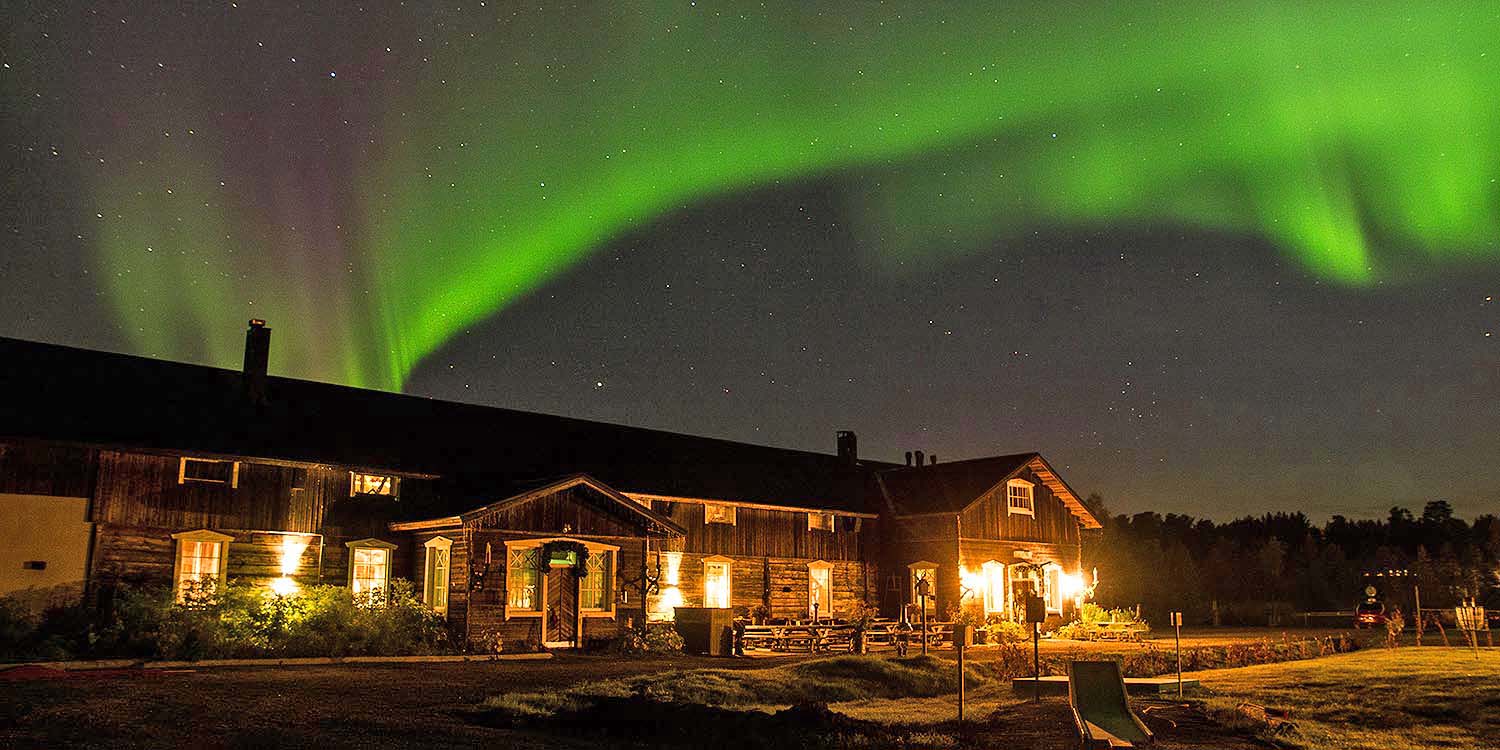 Tonttula Café
Restaurant Tonttula in Taivaanvalkeat, 8 km from Levi offers superb surroundings for meetings, meals, parties and different kinds of festivities. In Tonttula you will meet Elves in their daily hustle and bustle. The heartwarming and genuine atmosphere will make you feel the most welcome and bring back the best childhood memories.
Throughout the year Tonttula is open for visitors as a cafe and souvenir shop.  Home-made soup of the day is served during high season.
The 300 square feet dining area provides an excellent space for different kinds of functions, from weddings to conference meetings. The group menus in the restaurant are carefully fashioned and tailor made honouring Lappish food traditions and using only the best ingredients. More information and reservations  sales@hulluporo.fi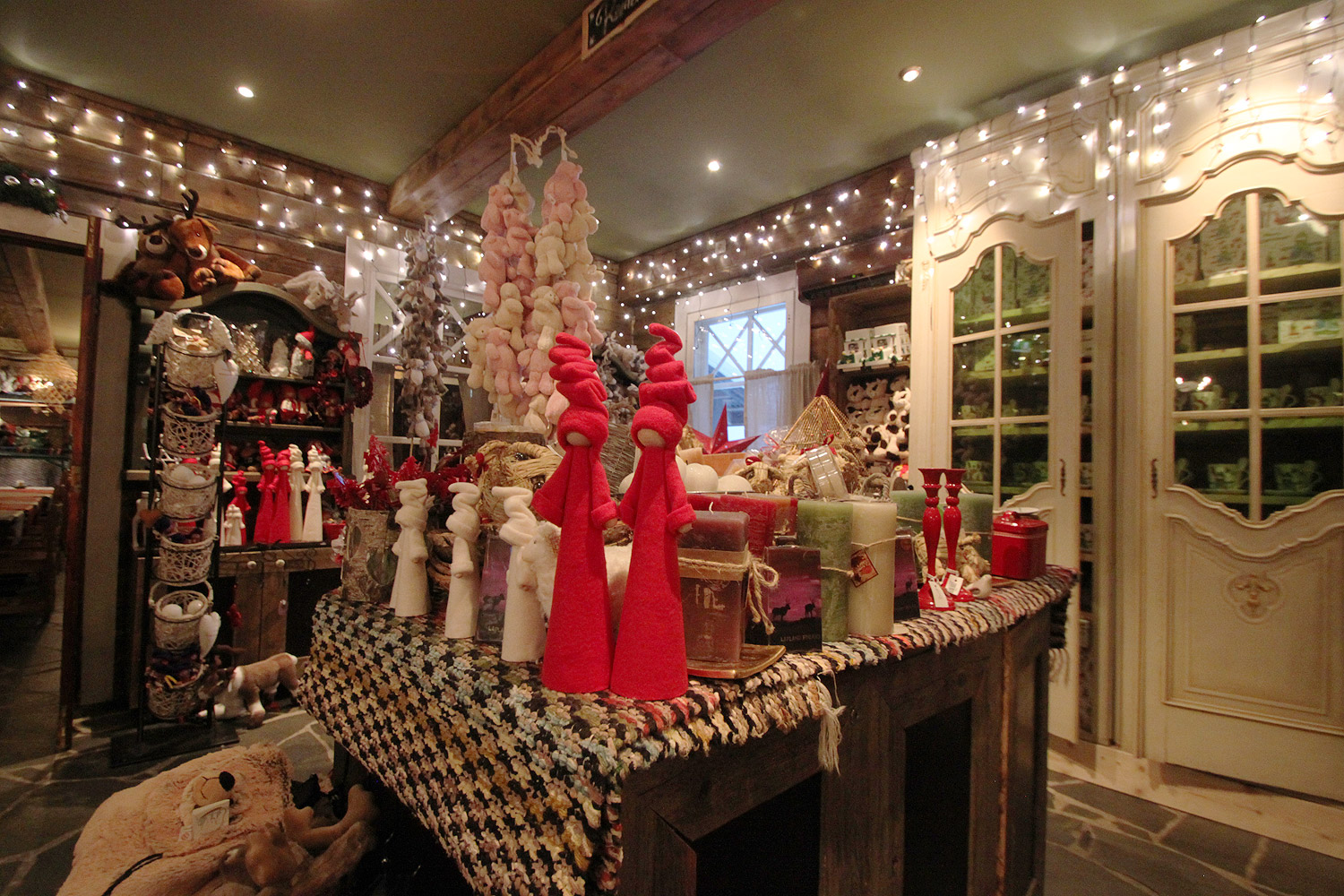 Discover and take home the best souvenirs from the top gift shops in Elves Village restaurant
In the main house there is a souvenir shop with lots and lots of cute items to bring back home. As we have an eternal Christmas you can find decorations all year round. Additionally we have items for interior design and current objects such as Easter bunnies.
We recommend for example Finnish wool socks with Tonttula label as a useful memory of your visit.
Contact info
Tel. +358407148879
Address: Palosaarentie 30, FIN-99140 Köngäs
Opening hours
Open
Daily 10.00 – 16.00
Soup of the day
10,00 € / over 12 yrs.
5,00 € / 3-12 yrs.
incl. bread and water
The cafe also sells other delicacies and there is a souvenir shop.
Beers
Karhu III 0,33l 4,6%  7,70 €
Karhu IV 0,33l 5,3 %  8,50 €
Poro Red Ale 0,33l 5,2% 9,00 €
Gluten-fee.
Ciders & Long Drinks
Somersby Cider Pear 0,33l 4,5 % 8,20 €
Crowmoor Extra dry 0,33l 4,7 % 8,20 €
Gin Long Drink Grapefruit 0,33l 5,5 % 8,20 €
Non-alcoholic
Soft Drink; Fanta, Cola, Cola Zero, Sprite 5,00 € / 0,5l
Sparkling water  3,00 € / 0,5l
Juices: Apple, orange, cranberry, pineapple     3,50 € / small   4,80 € / large
Non-allcoholic beer 0,33l 5,50 €
White wines
Jacob's Creek Piccolo, Australia 11,00 € / 18,7 cl
Semillon-Chardonnay
Spier Discovery Chenin Blanc, South Africa 40,00 € / 75 cl
Chenin Blanc, Chardonnay
Dal Cero Ramato Pinot Grigio, Italy 48,00 € / 75 cl
Jurtschitsch Stein Grüner Veltliner, Australia 61,00 € / 75 cl
Red wines
Jacob's  Creek Piccolo, Australia 11,00 € / 18,7 cl
Shiraz-Cabernet Sauvignon
Wakefield Estate Merlot, Australia 40,00 € / 75 cl
3 Finger Jack Old Vine Zindandel, California 66,00 €  / 75 cl
Ripassa Valpolicella Superiore, Italy 70,00 €  / 75 cl
Corvina, Croatina, Oseleta & Rondinella
Rosé wine
Torres Vina Esmeralda rose,Spain 35,00 € / 75 cl
Garnacha Tinta
Sparkling wines
Jacob's Creek Brut Piccolo, Australia 15,00 € / 20 cl
Chardonnay Pinot Noir
Jaume Serra Cava Brut, Spain 40,00 € / 75 cl
Macabeo 50%, Parellada 35%, Xarel lo 15%
Casa Canevel Prosecco Brut, Italy 45,00 € / 75 cl
Glera
Champagne
Charles Heidsieck Brut Réserve 99,00 € / 75 cl
Chardonnay, Pinot Meaunier, Pinot Noir
Dessert wine
Lakka Väkevöity viini 6,00 € / 8 cl
Cloudberry, Finland 56,00 € / 75 cl
Updated 14.11.2023