Ristorante Renna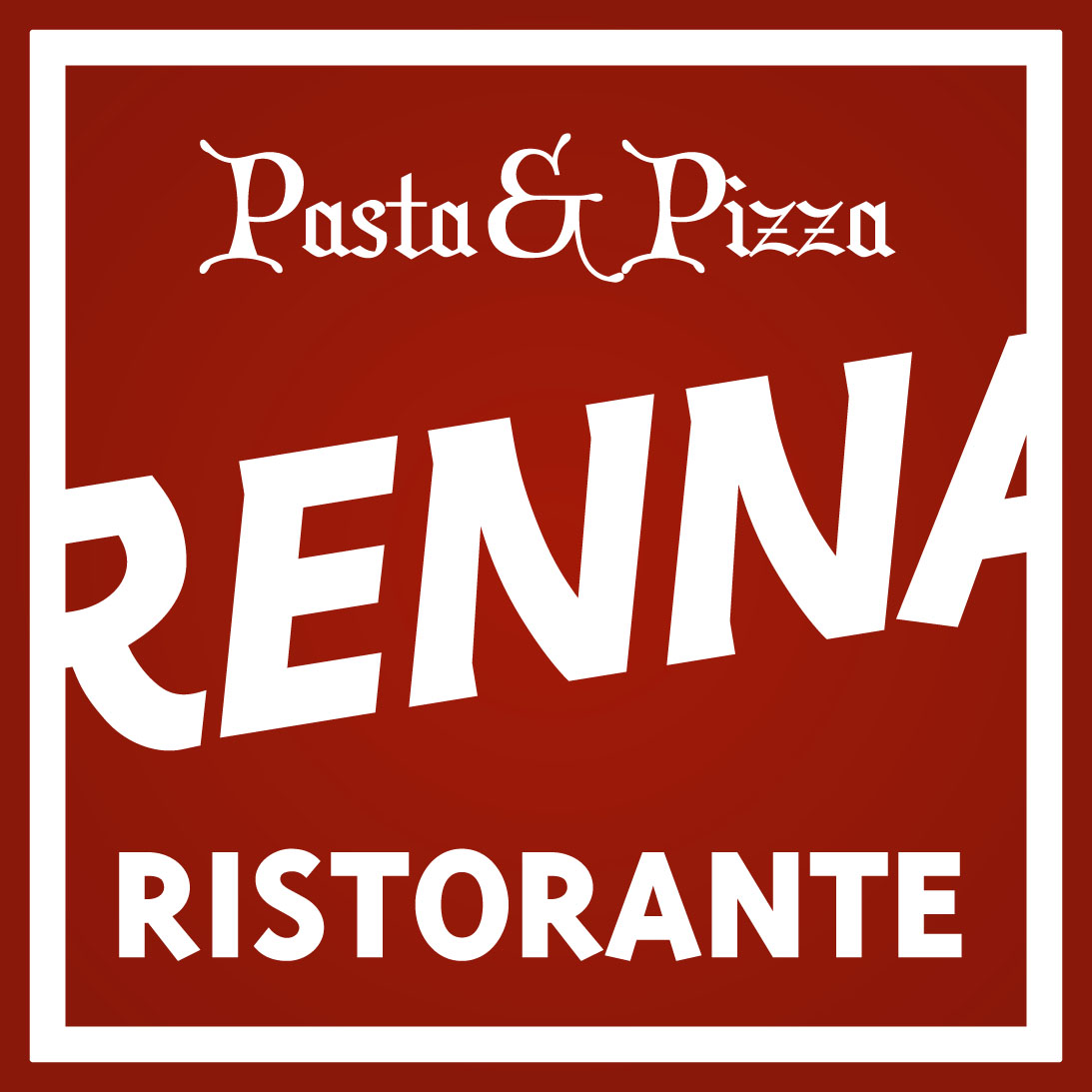 Ristorante Renna
Italian-Lappish restaurant at Levin Tori square
Ristorante Renna
Italian-Lappish restaurant at Levin Tori square
Ristorante Renna
Italian-Lappish restaurant at Levin Tori square
A unique Italian-Lappish restaurant right smack in the middle of Levi. Pastas and pizzas, made out of fresh ingredients with excellent quality.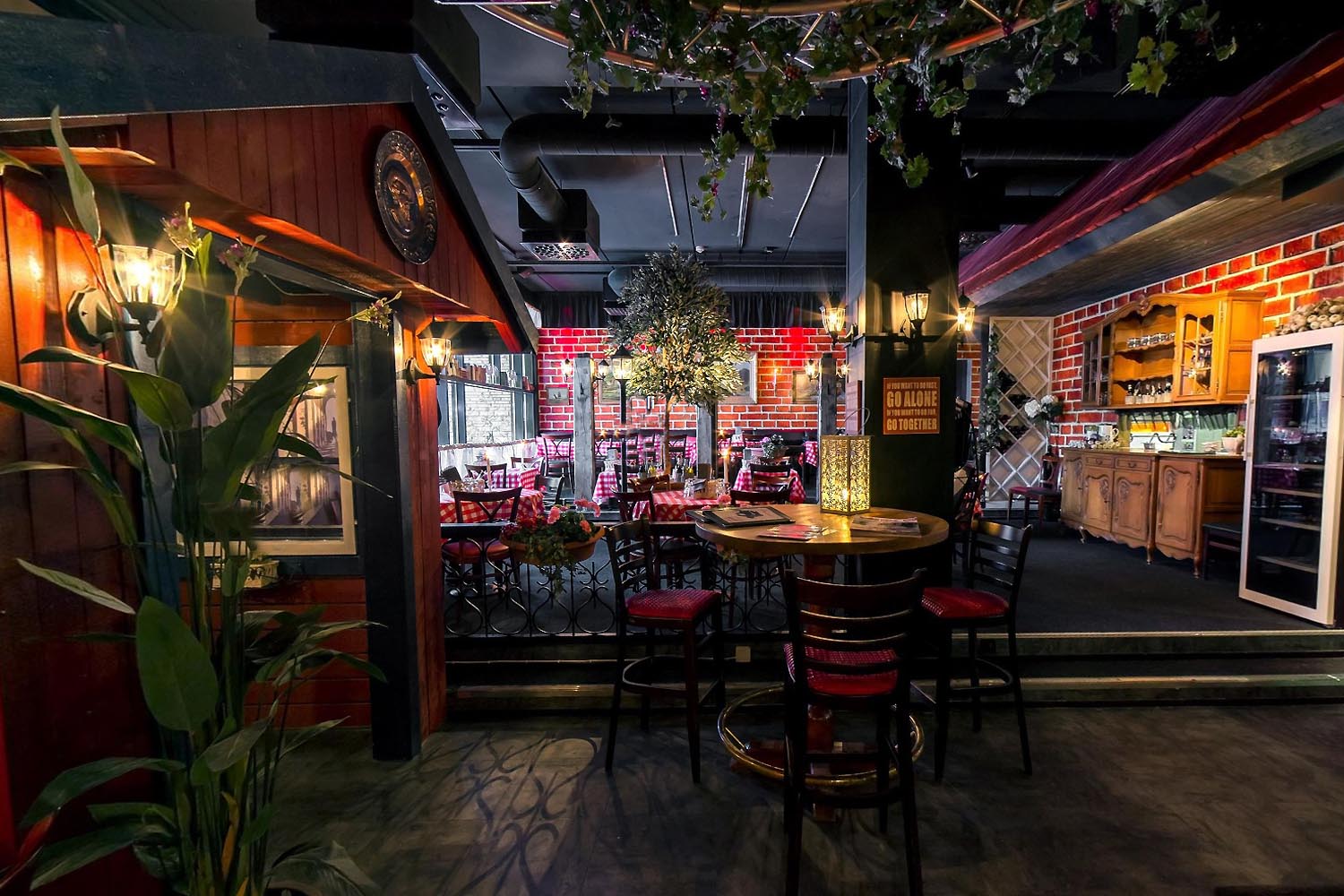 A unique Italian-Lappish restaurant right smack in the middle of Levi.
The concept behind Ristorante Renna is to serve simple, honest and un­pretentious food. Renna loves authentic flavours, natural emotions and genuine people. Served by our easy-going staff with high-quality olive oil, fresh herbs, double layers of cheese and a dash of cheeky humour, our dishes (try our secret tomato sauce recipe!) are true Italian-Lappish mi­racles. Our dessert menu is also a treasure we are ready to share with you.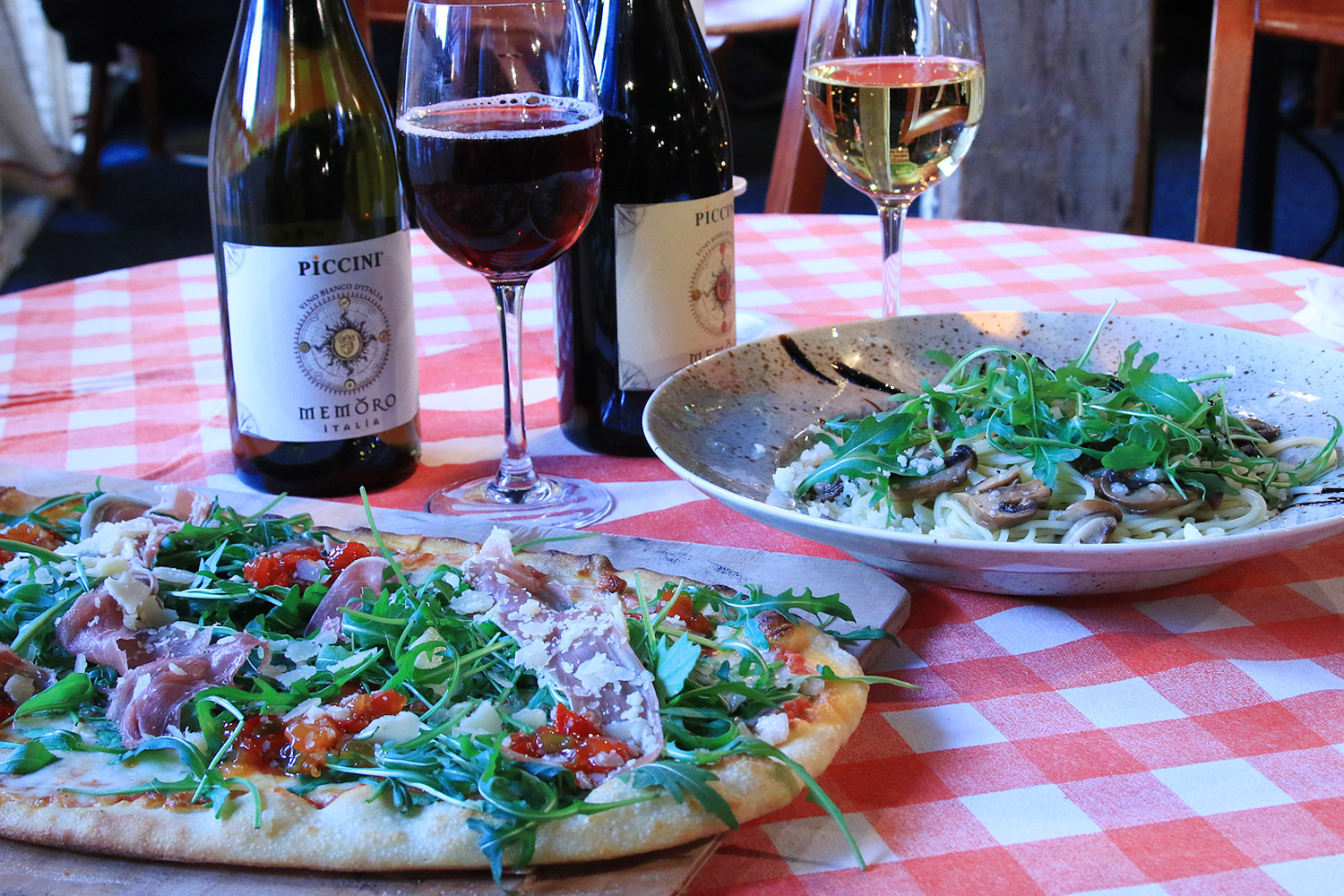 Enjoy our friendly service
Our carefully selected wines are a pleasure to the palate, and most of these bottled gems can be ordered one glass at a time. Our waiters are happy to give you drink recommendations that best suit the dish of your choice. Enjoy our friendly service, refreshing drinks and the clean, genuine fla­vours of our superb dishes.
Contact
Located in Levin Tori
Building Loimu, Hiihtäjänkuja 10, 99130 Levi Finland
Tel. +358 40 714 8889 (during opening hours)
Table reservation only for groups: tel. +358 16 6510 600
Contact info
Tel. +358407148889
Address: Hiihtäjänkuja 10, FIN-99130 Levi
Opening hours
Open 24.9. – 8.11.2023
Daily 14.00 – 22.00
Open from 9.11.2023
Daily 12.00 – 22.00
24.12.2023 open 12.00 – 18.00
Ristorante Renna – Walk-in restaurant (we do not accept table reservations)
Ristorante Renna Menu
Antipasti
Sourdough bread 9,00 €
Served with garlic butter and herbs
Vitello Tonnato 18,50 €
Traditionally marinated then roasted veal served with Tonnato sauce, vegetable chips, capers, fresh herbs and shoots from Kotipelto Farm. This dish contains fish
Carpaccio 19,50 €
Thinly sliced roast of Angus Beef served with pickled winter chantarelles and sea buckthorns, Parmesan cheese and roasted pine seeds
Season's cheeses and cold cuts 19,00 €
Served with olives, roasted cherry tomatoes and fig jam
Insalata
Salad 17,00 €
Salad made with fresh mozzarella cheese, cranberries, roasted nuts and balsamico sauce
Choose your filling Parma Ham or Cold Smoked salmon
Pasta
Our pasta are served with Parmigiano Reggiano Cheese
Spaghetti Alio E Oglio  18,00 €
Roasted garlic, olive oil, Peperoncino chili, fresh spinach and Parmesan cheese
Tutti del Tatti 21,00 €
Porcini mushrooms sauteed with thyme butter and truffle, served with Tagliatelle pasta
Bolognese Alla Renna 20,00 €
Traditional spaghetti Bolognese with cold smoked reindeer
Spaghetti Carbonara 20,00 €
Bacon, smoked ham, Parmesan cheese and onion
Pesce e Tagliatelle  22,00 €
Hand-peeled shrimps from the Arctic Ocean served with crayfish sauce and black Tagliatelle
All our pasta can be made gluten-free.
Pizza
1. SALMONE 20,00 €
Smoked salmon, fresh cucumber pickle, dill creme and rocket
2. POLLO 19,50 €
Grilled chicken, melon, rocket, pine nuts and goat cheese
3. BELLA DONNAS POLLO BBQ 20,00 €
Grilled chicken, bacon, smoked mozzarella cheese, fresh pineapple, BBQ sauce and rocket
4. VULCANO 22,00 €
Spicy salami, crispy bacon, Parma ham, Parmesan cheese, chili jam and rocket
5. ARATRO 19,50 €
Smoked ham, blue cheese and fresh pineapple
6. RENNA 22,00 €
Roast of reindeer, Lappish cheese and lingonberries
7. `NDUJA 21,00 €
Spicy `Nduja salami, roasted sweet pepper, corn, jalapeno and Chimi Churri sauce
8. SURF & TURF 20,00 €
Fresh chorizo, hand-peeled shrimp, chili aioli and rocket
9. POMODORO 19,50 €
Roasted tomatoes, fresh mozzarella, marinated red onions, pesto, rocket and Crème Fraiche
All our pizzas can be made gluten-free (+3€).
Desserts
Tiramisu Àla Renna 8 €
A piece of cheese & fig jam 6 €
Rennas Italian gelatos 6 € / scoop
Mint Chocolate
Forest berries
Vanilla
Raspberry sorbet
Kids menu
Pasta  11,00 € / dish
Bolognese
Meatball
Pizza 12,00 €/ dish
Tomatoes & Mozzarella
Bolognese
Ham & Pineapple
Salami
Update 7.11.2023
Champagnes
Charles Heidsieck    15,85 € / 12 cl  / 99,00 € / 75cl
Chardonnay, Pinot Meunier, Pinot Noir
Mumm Cordon Rouge Brut  99,00 € / 75cl
Pinot Noir, Pinot Meunier, Chardonnay
Dom Perignon 340,00 € / 75cl
Chardonnay, Pinot Noir
Sparkling Wines
Casa Caneval Prosecco DOC Brut 7,20 € / 12 cl  45,00 € / 75cl
Glera
Jaume Serra Cava Brut 6,35 € / 12 cl  40,00 € / 75cl
Macabeo, Parellada, Xarel-lo
Casa Caneval Prosecco Rose 8,05 € / 12 cl  50,00 € / 75cl
Glera, Pinot Noit
White Wines
Masi Modello Bianco, IGT Bianco delle Venezie   6,90 € / 16 cl  32,00 € / 75cl
Chardonnay 25%, Pinot Bianco 25%, Pinot Grigio 50%
Mandrarossa Grillo Cotadune, Doc Sicilia 9,45 € / 16 cl   44,00 € / 75cl
Grillo
Dal Cero Ramato Pinot Grigio  10,25 €/ 16 cl  48,00 € / 75cl
Pinot Grigio
Zenato Lugana San Benedetto, Veneto 12,00 € / 16 cl  56,00 € / 75cl
Trebbiano di Lugana
Red Wines
Masi Modello Rosso, IGT Rosso delle Venezie 6,90 € / 16 cl  32,00 € / 75cl
Refosco 60%, Raboso 30%, Merlot 10%
Zenato Veneto Rosso Parziale Appassiamento, Veneto 8,30 € / 16 cl  39,00 € / 75cl
Corvina Veronese 40%, Merlot 40%, Cabernet Sauvignon 20%
Mandrarossa Costadune Nero d'avola, DOC Sicilia 9,45 € / 16 cl  44,00 € / 75cl
Nero d'avola
Masi Campofiorin, IGT Rosso del Veronese 11,35 € / 16 cl   53,00 €/ 75cl
Corvina, Molinara, Rondinella
Vietti Perbacco Nebbiolo, Piemonte 16,65 € / 16 cl   78,00 €/ 75cl
Nebbiolo
Zenato Amarone della Valpolicella DOC Classico, Veneto 120,00 € / 75cl
Corvina Veronese 80 %, Rondinella 10 %, Oseleta & Croatina 10 %
Rosé wine
Zenato San Benettoo Rose, Veneto 9,75 € / 16 cl  46,00 € / plo
Rondinella, Cabernet Franc, Pinot Nero
Dessert Wines & Other Wines
Donna Fugata Kabir 12,00 € / 8 cl
Zibibbo
Lakkaväkevä viini, Finland 6,00 € / 8 cl
Cloudberry
Harveys Bristol Cream Sherry, Spain 6,40 € / 8 cl
Palomino, Pedro Ximénez
Graham's LBV Port, Portugal 8,00 € / 8cl
Tinta Barocca, Tinta Roriz, Tinta Cão, Touriga Franca, Touriga Nacional
Updated  7.11.2023